World class Body work & Kinesiology in Encinitas, New York City, and worldwide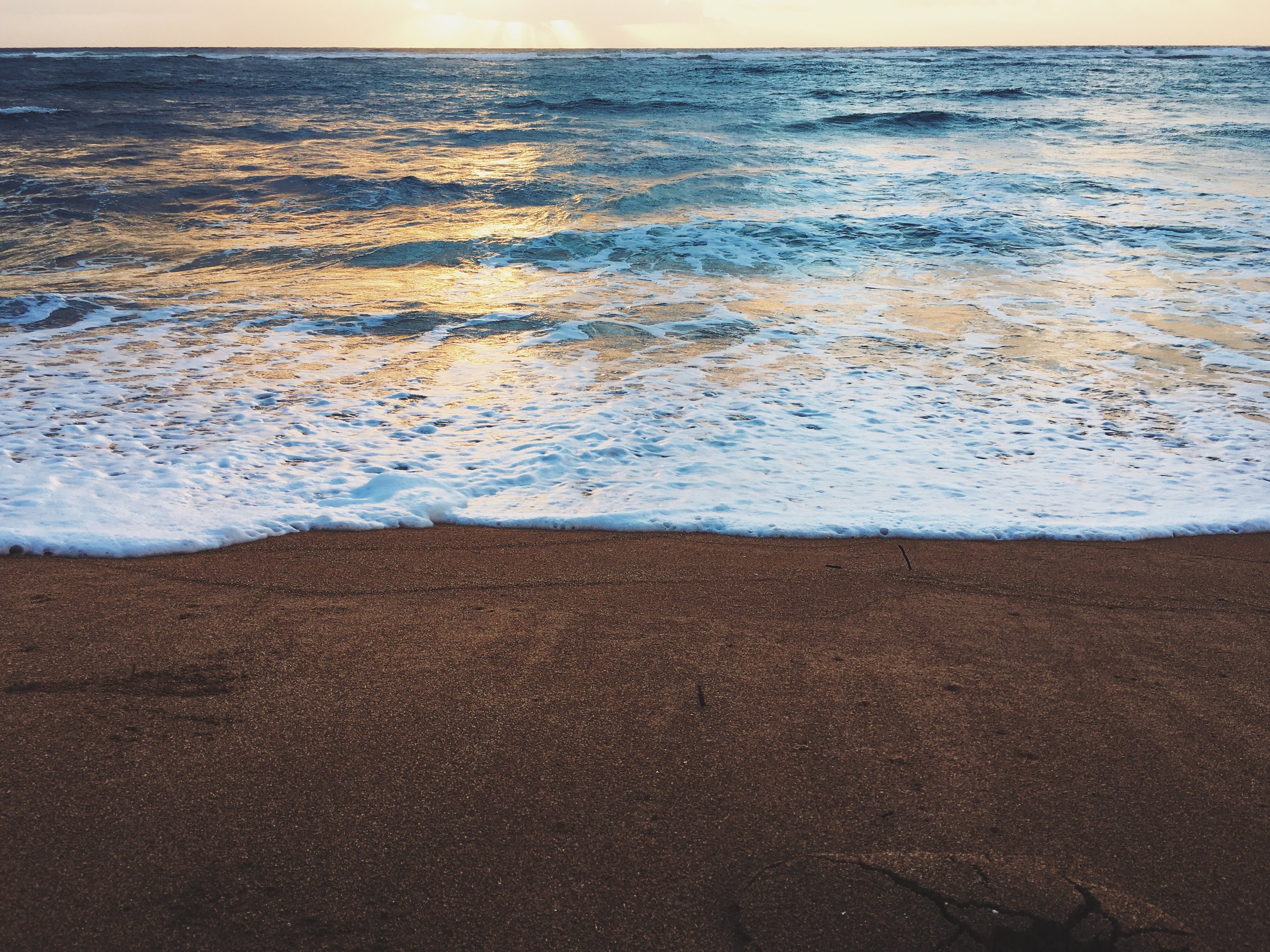 Work with a community that is passionate, determined, and supportive. Whether you're here for an appointment or committed to years of body work, we're here with you.
Endorsements
"Josh is an absolutely gifted practitioner when it comes to manipulating soft tissue. He was incredibly well-trained and mentored and has an amazing intuition for how the body works and how an injury or deficit in one part of the body can impact others.
Seeing Josh is as important to my health as any other aspect of my physical training and if I go more than two weeks without seeing him, I feel it.
I have also referred many of my patients to Josh and, to my knowledge, all of them have found the same benefits."
— Peter Attia, M.D. | Attia Medical, PC
"Josh is an integral part of my holistic healthy lifestyle. As a woman in long-term recovery from addiction, I will go to great lengths to avoid taking pain pills. When I suffered an injury at the gym due to a rogue power plate, the chiropractor, doctor, acupuncturist and PT I went to see were all baffled and couldn't help me. In my first session with Josh, I finally felt relief after being bound up by constant pain for a month and a half. I am pain free thanks to my sessions with Josh. He is a truly enlightened body worker with an extraordinary gift."
— Ivana Grahovac